Friends are invited to visit me for birding in East Africa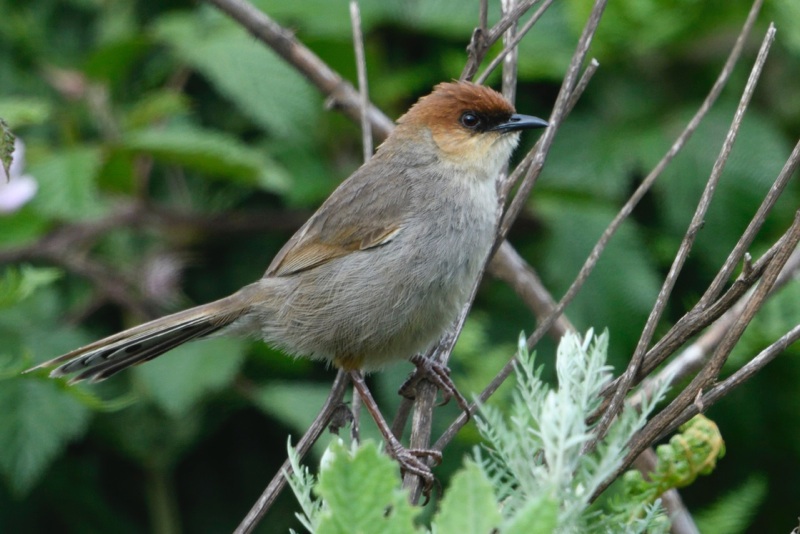 The Black-lored Cisticola is endemic to Southern Tanzania and Northern Malawi. This bird we will find for you on our Southern Highland tour.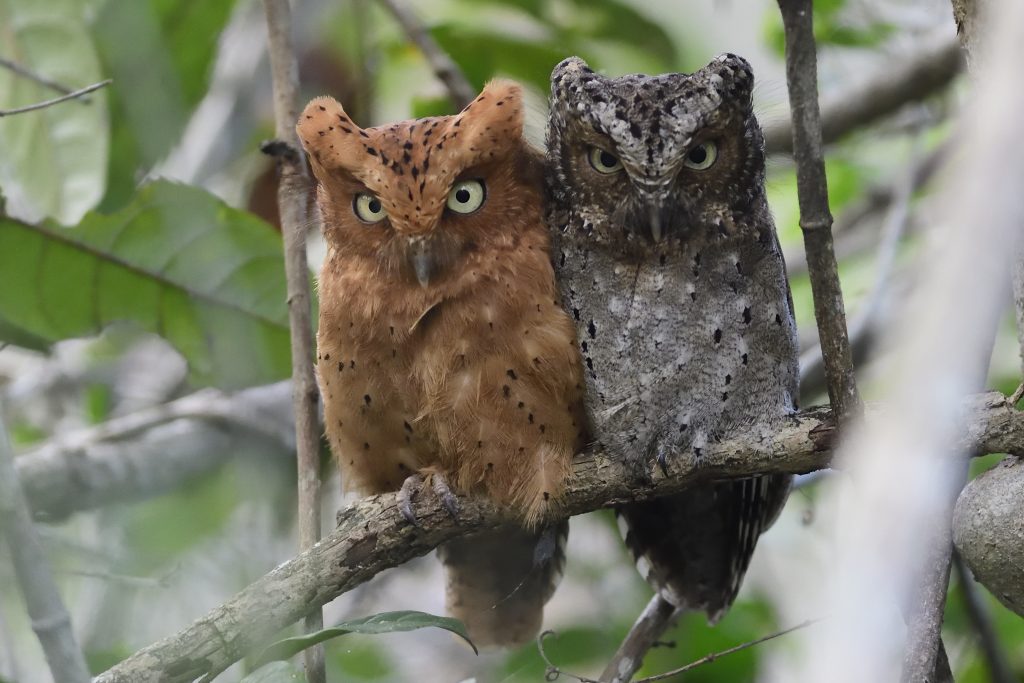 This cute pair of Sokoke Scops Owls were found in Arabuko Sokoke Forest, Kenya. These bird we will find for you on the Arusha + Kenya East Coast Trip,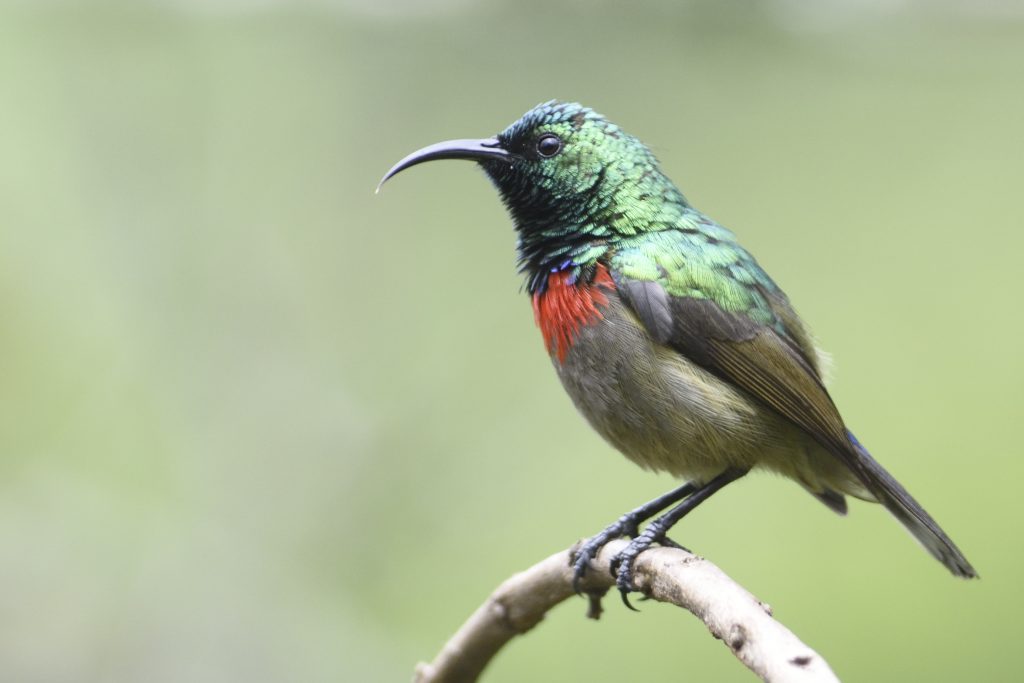 The lovely Usambara Double-collared Sunbird is endemic to the South Pare and the Usambara Mountains in Tanzania. This bird we can almost guarantee on our Usambara trip.
Picture of the birds to see
If you want to see more pictures of birds in East Africa, click the link below to go to the birding pictures section, where you will find pictures of more than 1000 species from Eastern Africa
I also frequently post pictures on our Facebook page Holmen Birding Safari