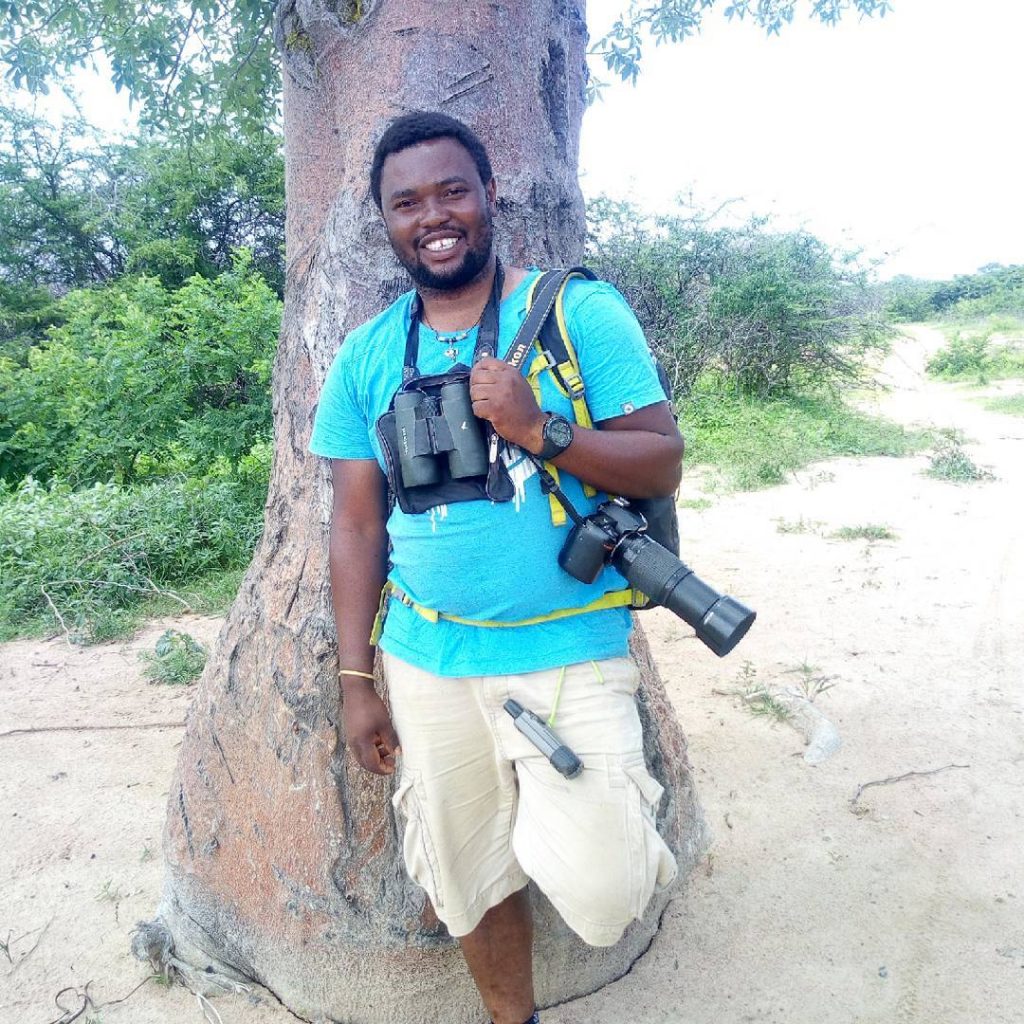 Leons is an experienced guide living in Iringa +++++++++++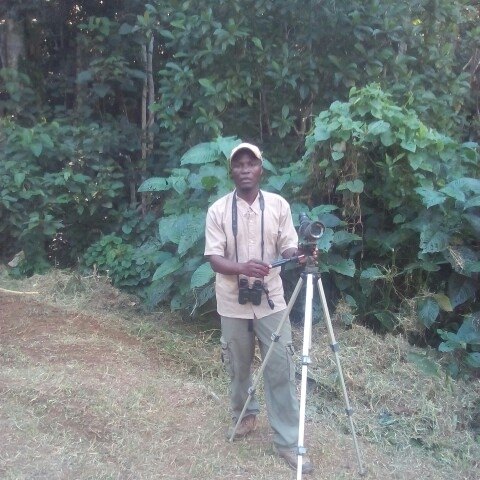 Martin lives in the East Usambara Mountains. He is a very experienced guide +++++++++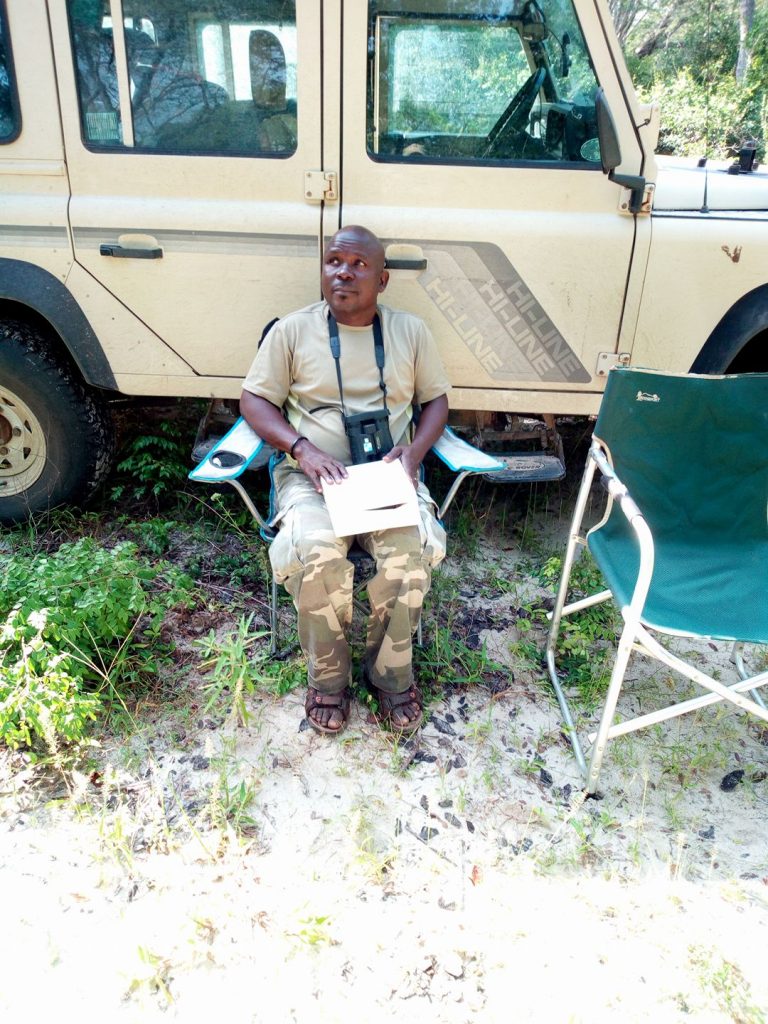 Willy lives in Malindi and is our top guide for the Kenya circuit. Willy guided me first time in December 2012. I believ I managed 127 lifers on that trip. Add Your Heading Text Here
The 3 guides presented here are our main guides. However; we are utilising other guides as well for specific destinations that are not on our fixed tours.