I live a 40 minutes drive from Kilimanjaro international airport (JRO). I will personally come with you on all the trips together with one or two of our local guides. Tanzania can be a very expensive country to visit as a birder. Hotels and Park entrance fees are usually the biggest expense once you have landed in Tanzania. We have managed to find good priced clean accommodation on all our trips. On several trips we even camp out in order to be closer to the birds. Since I am a bird photographer, I like to take a slow phase approach to birding. I try to keep the driving to a minimum in order to spend as much time as possible with the birds.
This is a 2 week trip that starts and ends in Arusha. Places we visit includes: Lark Plains, Tarangire National Park, Arusha National Park, Same Area, South Pare mountains + The East and West Usambara mountains. We are looking for the endemic birds in this region.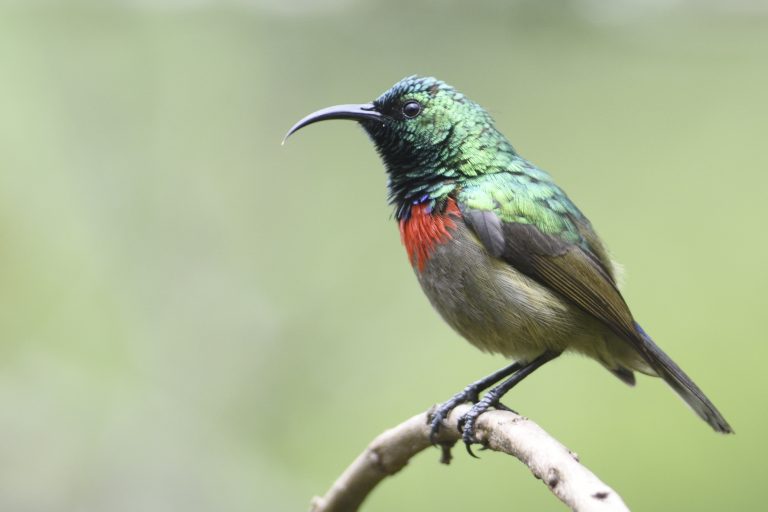 Iringa and The Southern Highlands
This is a two – three week trip starting and ending in Dar es Salaam. We normally visit Mikumi, Uluguru, Udzungwa, Ifakara, Iringa, Kisolanza Farm, Mufundi, Ukaguru and Kitulo National Park. Our focus are on Endemic birds. The trip can be quite challenging in terms of hikes on three destinations we use porters to carry our gear up to forest camps. The 2 week trip can be an easier trip with easy hiking, but the 3 week trip is physically challenging.
A two week tour with start and end in Nairobi. We visit Sagana, Castle Forest, Samburu/Buffalo Springs National Park, Lake Baringo, Kakamega Forest, Kisumi, Lake Naivasha, Kinangop Plateau and Aberdere National Park.  Our focus are on Endemic birds.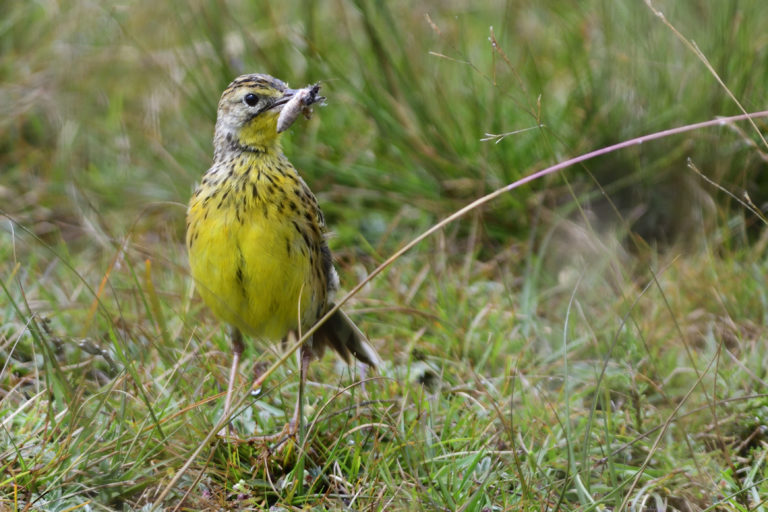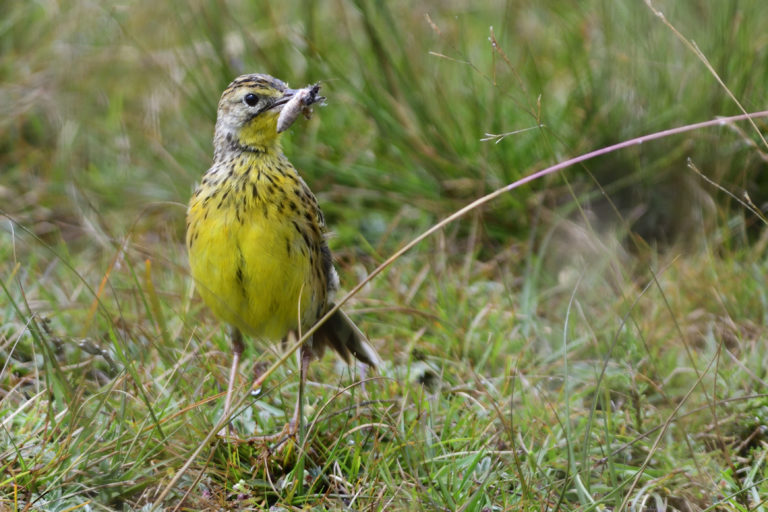 I also do two, 3 and 4 weeks customised trips to Uganda that can also be combined with Rwanda. Target areas includes Murchison´s Falls NP, Budongo Forest, Royal Mile, Kibale, Semuliki NP and Bwindi Impenetrable Forest.
We can organise customised tours for both birds and general wildlife viewing. Here are some places for endemic birds: Pemba Island, Uluguru Mountains, Udzungwa Mountains, West Coast of Lake Victoria including Minziro Forest. We can also organise game viewing safaris to Tarangire National Park, Ngorongoro Crater, Serengeti ++ . Contact me for a  for a customised tour